Prototyping
Rapid prototyping is the design validation and functionality testing phase of the product development process.
We can simply describe it as the first step out of virtual reality into physical reality. It is also called sampling, sample production, pilot production, additive manufacturing, pre-mass production.
Once the sample is produced, the designed product is analyzed in terms of producibility and aesthetics, and its functionality and mountability are tested. The main benefit of prototyping is that it rapidly makes the design tangible without forming a mold before the mass production stage.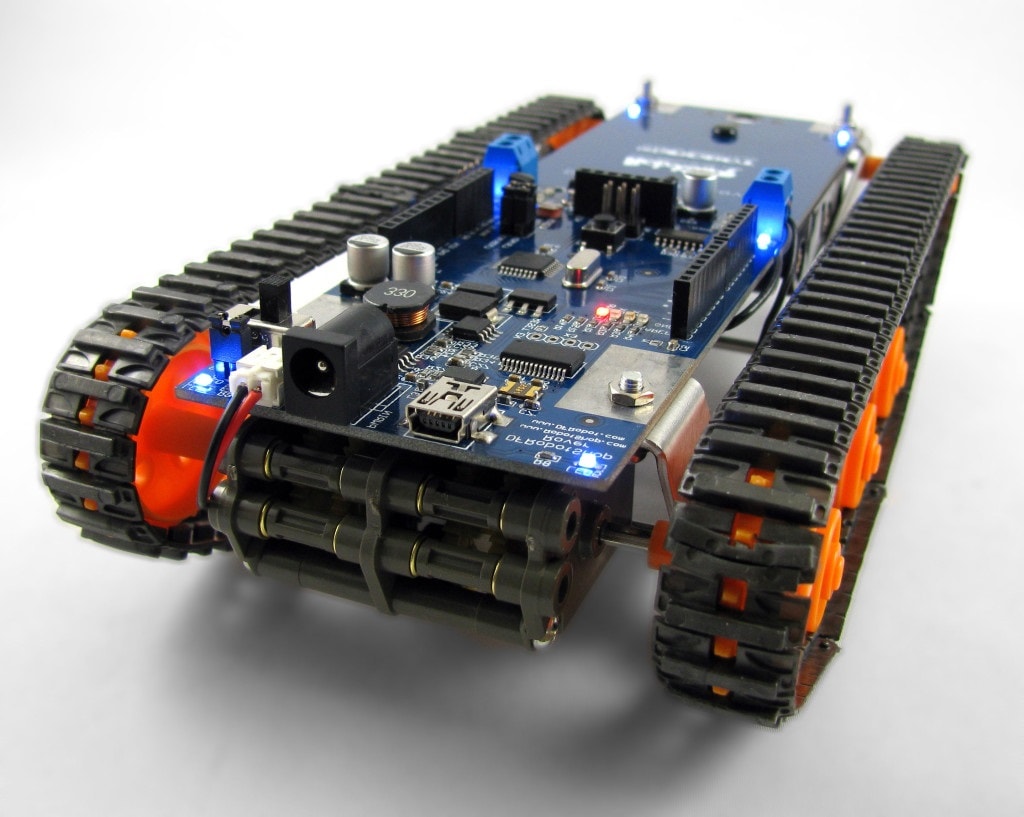 Our company is also able to utilize CNC, laser and handcrafting methods beside rapid prototyping systems for prototype production. Depending on the scope of the project, we decide whether machining and/or non-machining techniques will be used. If necessary, we can use traditional manufacturing methods as well.
Tulga can meet your rapid model needs from one to one thousand pieces. Since each production technology has its own advantages and disadvantages, we identify your needs precisely and realize production by using the best method for you.
Sectors in which prototyping is used
We serve almost all sectors which require sample part production:
Automotive Industry
White goods
Dental / Medical
Mold Production
Plastic Part Production
Architectural Mock-ups
Packaging
Glassware and ceramics
Furniture
Toys
Electrics- Electronics
Start- up / Enterprises
Areas of use for prototyping:
Sample prototypes are used in many sectors for various purposes. Our company provides prototyping services mainly for these areas of use:
Concept mock-up testing
Functional testing
Assembly testing
Packaging Mock-up
Volume tests
Sample Vacuum Forming
Marketing Visuals
Marketing Visuals
Dental Prosthesis
Research and Development / Product Development
Exhibition Mock-ups
Master Model Production